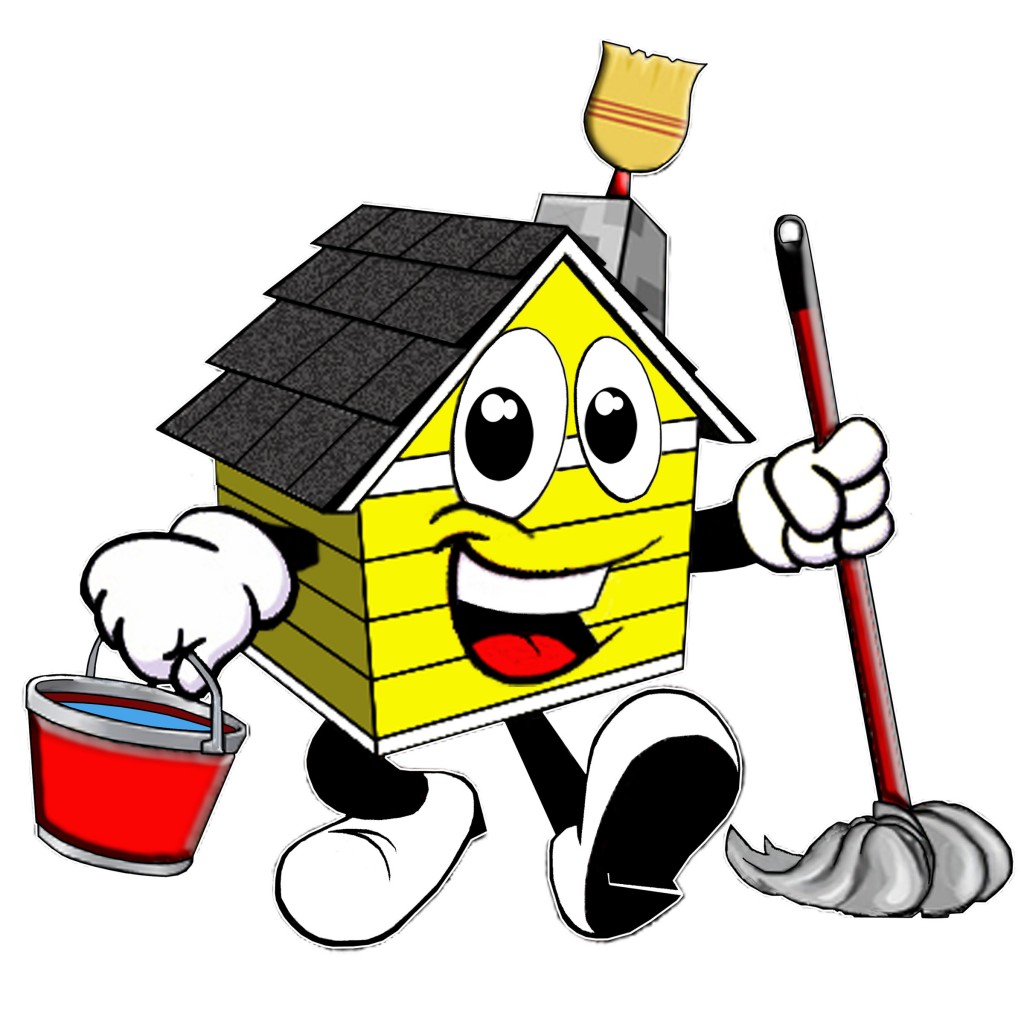 Free Home Depot Gift Card!
Spring is here! It's time to think about cleaning out closets and getting organized. To help with your spring cleaning HomesByMarco will give 4 lucky clients $50 Home Depot gift cards! Enter today. We will pick the winners on March 23.
---
View Lane Elementary School Details
Market Trends near Lane Elementary School
Lane Elementary School home sales for the month of February stayed the same in volume when compared to last year, while the median sale price stayed the same.
| | | | |
| --- | --- | --- | --- |
| 7 | 4 | 8 | 6 |
| 2014 | 2015 | 2016 | 2017 |
| | | | |
| --- | --- | --- | --- |
| $133,000 | $95,500 | $132,250 | $141,500 |
| 2014 | 2015 | 2016 | 2017 |
---
Median Sale Price for Lane Elementary School
Number of Sales for Lane Elementary School
---
Real Estate Sales for February in Lane Elementary School
February
Year to Date (Jan 1 - March 21)
2017
2018
% Change
2017
2018
% Change
Homes Sold
0
0
-
2
2
0%
(Single Family)
0
0
-
2
1
-50%
(Condos/Townhomes)
0
0
-
0
1
-
Median Sale Price
$0
$0
-
$144,450
$110,000
-23.8%
(Single Family)
$0
$0
-
$144,450
$160,000
+10.8%
(Condos/Townhomes)
$0
$0
-
$0
$60,000
-
Days on Market
0
0
-
12
22
+91.3%
(Single Family)
0
0
-
12
32
+178.3%
(Condos/Townhomes)
0
0
-
0
12
-
---