Why Create an Account?
Access to photos and details on 60,134 homes, foreclosures, and short sales in Northern Illinois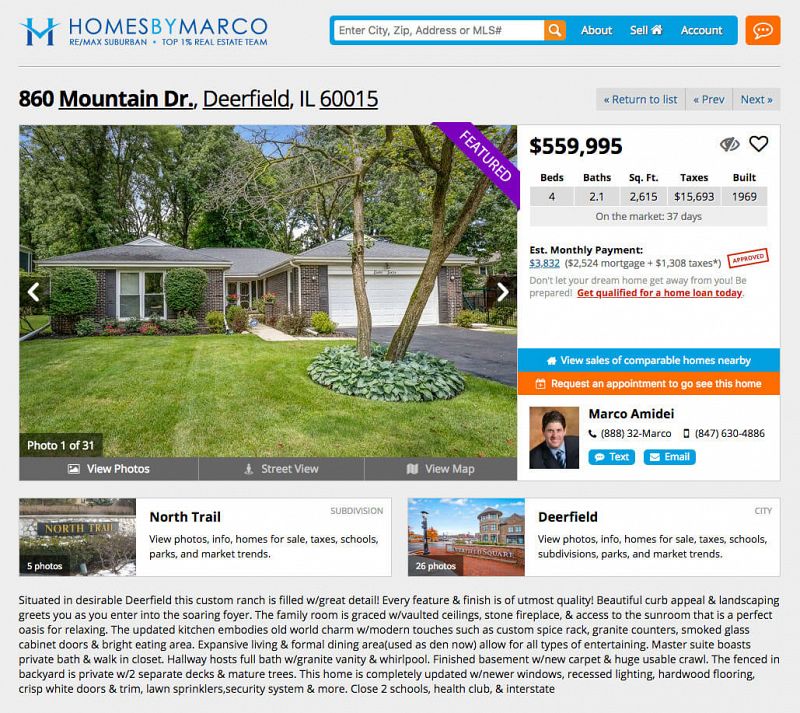 The latest up-to-date listings. We update our website every 15 minutes!
Instant email alerts when new homes come on the market or drop in price
Save your frequent searches
Save your favorite homes
View market trends in your area
See calculated commute times from each home to your place of work and to each of the schools
And best of all, it's FREE!
A Few Testimonials
Jon Young was a great realtor! Always available, great knowledge and great attention to detail.
- Jason Adkins
The website is great!
- Dan Dadabo
I found "the" house. Professional, courteous, friendly, knowledgeable.
- Jennifer Borrell